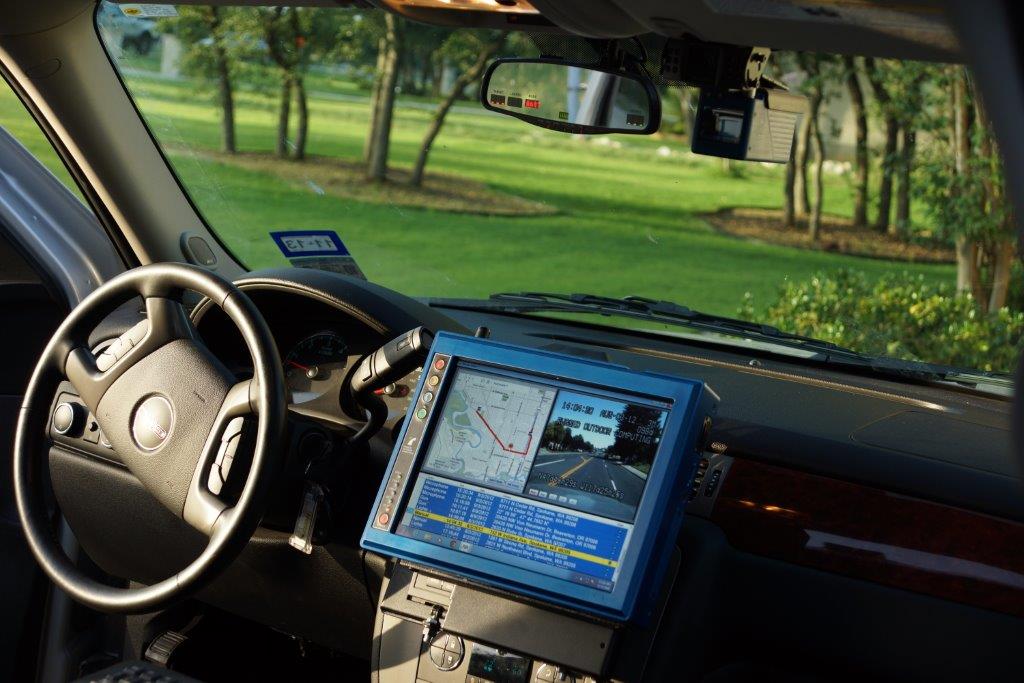 Rugged Reliability
In the world of rugged mobile computing, there exists a variety of hardware products to satisfy the evolving requirements of an expanding industry. Deployment of mission critical applications in increasingly harsh operating environments is creating demand for reliable, durable and customized hardware solutions. As applications vary, so does hardware.
So how do you choose a hardware vendor? You must start with a vendor that offers a variety of configurable solutions that can support evolving software applications and expanding industry deployment. They must also be a trusted source, someone you can rely on to care for your very significant investment. Due to the scope and critical nature of mobile applications, communication between the vendor and the customer is very important for success, from the decision makers to the field end-user, and also between the IT department and technical support. That requires people. The right people to communicate at all levels of support, from the initial conversations concerning requirements, to the service call from the end-user with a problem, and especially the manager who committed to your products.
At ROC, we firmly believe that great products, must have great people, to bring great results. Period.
Of course it all starts with quality products, but it goes beyond just having a ruggedized product. Reliability, is what really matters? They need to work how and when you need them to work. We are committed to providing our customers "just what you need" products, with the best of anything our customers require, and only what they require.
Second, it must be delivered to the customer at a reasonable cost. We understand having the best is great, but that is only worth so much. Our processes are continually refined to deliver the most product for the dollar.
Third, ROC understands that conflicts, damages, failures, etc. will occur. No question, for whatever reason, they happen. Even though our technical staff designs all our products, 100% from scratch, to be the most reliable on the market, we all know things happen. But lucky for us, that also means that we know everything about our systems. Whatever happens, we can fix it. And of course, our technical support staff are the most helpful and friendliest you will find.
Lastly, long-term relationships require some level of ongoing communications. After-sale support, not just technical, but directly with those that "stuck their neck out" to buy your products, is equally important to our overall commitment to success. Your issues are our issues. We know that an unhappy customer is not a customer for long.
Please take some time to explore the latest and greatest hardware solutions for operating in today's challenging environments from your trusted partner ROC.